How to Order a Repeat Prescription
You can order your repeat medication through the following methods:
Written requests will take at least 2 working days to be processed; online requests will be processed within 24 hours.
We do not accept requests via fax or telephone.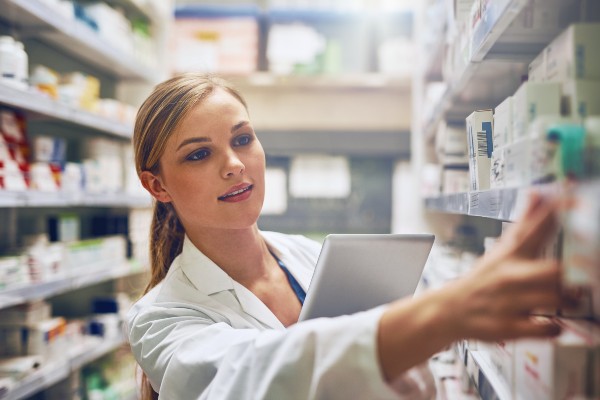 Making a request
Requests in writing - 2 working days to process
Please use the counterfoil provided with your last prescription.
Mark clearly with a tick all the items that you need
If you do not have a counterfoil, please write out a clear list of what you need including dose and quantity.
These requests can be handed in at reception or posted to the surgery.
Electronic requests - 24 hours to process
If you have already registered for the online service, please sign in to Patient Access and follow the instructions. Remember this is only for routine repeat medication. Queries must be received separately in writing please - we recommend that you do not put messages in the box as this will add to the processing time.
If you have not already registered for this service, please ask our receptionist for information and registration details or click here for further details.
New to the practice
If you are newly registered at the surgery and are on regular repeat prescriptions, please make an appointment with one of our doctors before requesting your next repeat, so the doctor can authorise the medication and annotate your medical notes accordingly.
Collection of prescriptions
Prescriptions may be collected personally or by nominated person from Reception. Alternatively you can have your prescriptions sent direct to the pharmacy of your choice.
Some local pharmacies are:
Boots, Henleaze Road or Southmead Road
Lloyds Pharmacy, Stoke Bishop
North View Pharmacy
Kellaway Pharmacy
Buxton and Grant
Tell us which one you would like to use and all repeat prescriptions will automatically go to this pharmacy until the surgery is notified otherwise.