Our Appointment System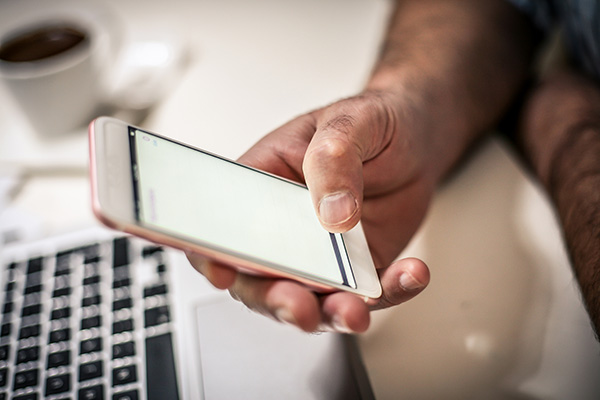 Appointments
Patients can book, cancel or check routine GP appointments online via a number of providers. There is a limit to the number of appointments you can book online and this is reduced if you already have other appointments booked (even with a nurse).
Urgent GP appointments, Nurse or Healthcare Assistant appointments can only be booked by telephone or by visiting the surgery.
During the current crisis, there are no appointments bookable online.
Unless otherwise stated, all GP appointments are allotted 10 minutes. Appointments taking longer than this will obviously impact on other patients waiting for theirs. Please bear this in mind when you are with the doctor.

 

Routine GP appointments

We aim to give you a routine GP appointment within 14 days. Requests to see a specific GP within this time frame may necessitate a longer wait. Appointment slots for routine appointments are created no further than one month ahead.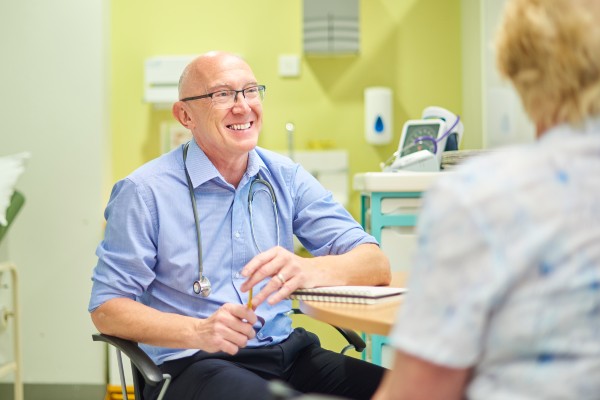 Medically urgent GP appointments
There is an allocation of Urgent appointments released each day. If your medical problem is urgent, that cannot wait for another day, our reception team will offer you an one of these appointments.
There is a finite amount available each day and you must provide a reason for your requiring an urgent appointment. Our experienced and reception team will always do their best to offer you the right care first time.
Express GP Clinics
These are held at least 3 times a week for brief, single-issue-focused appointments only and the Receptionist will request the reason for the appointment to ensure it can be handled safely within the limited time allocated.
Appointments outside of core hours
Working within our current staffing capacity we are doing our best to ensure that you have access to additional appointments outside of these hours.  As a result you may be offered an early morning or evening appointment. If this is something you would prefer please ask about availability when booking an appointment.
Extended hours
We offer extended hours appointments for patients who find it difficult to attend during normal working hours.
We are normally able to offer Nurse appointments until 7:00pm on Mondays, Tuesdays and Thursdays, until 8:00pm on Wednesdays and from 7:30am on Fridays.
GP appointments are available until 8pm on Wednesday evenings.
We also offer Nurse and GP appointments on the third Saturday of each month between 9:00am and midday.
If we cannot find a suitable slot for you in our appointment diary, we can look to see if there is an evening or Saturday appointment available at another local GP surgery (which will have access to your medical records).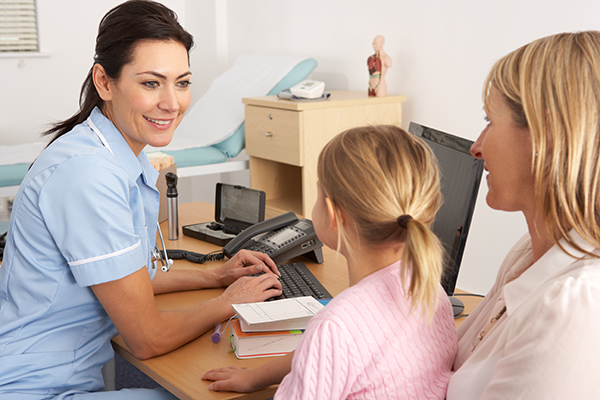 Nurse/Healthcare Assistant appointments
It is not possible to book a Nurse or Healthcare Assistant appointment online due to the complexity and variety of treatments and procedures.
If you need to see a Nurse or Healthcare Assistant, you should either call in or telephone for an appointment. The Receptionist will assess the length of time required and book an appropriate slot.
The Nurses also have a telephone call facility that is available until noon.
Cancellations
If you cannot attend an appointment for any reason please inform us as soon as possible in order for us to give the slot to someone else.